Mobile Services
As Canberra's best Alterations & Dry-cleaners, Opal is Committed to provide high-quality Alterations & Dry Cleaning and Made-to-measure Tailoring for men and women, at the best prices with fast turnaround times.
For your convenience, we offer mobile alterations and mobile dry cleaning. Book Online to use our Mobile Services at the comfort of your home/office or visit us In-Store today.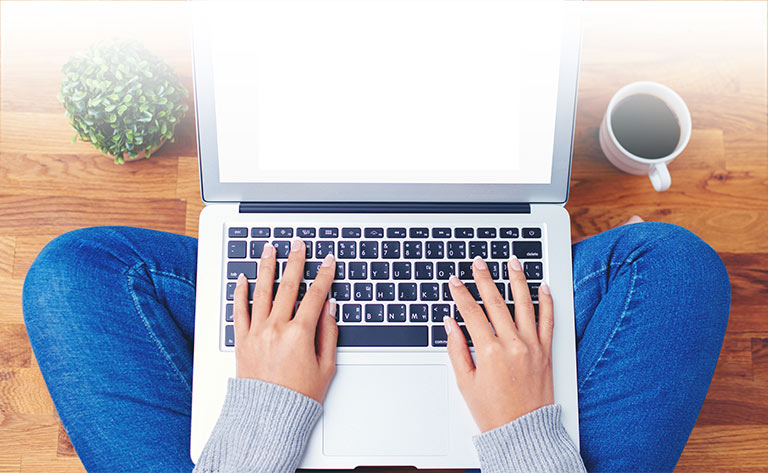 Terms & Conditions
There is a $20 travel fee for orders under $50 (orders can be a combination of alterations and dry cleaning).
Mobile service prices are the same as in-store prices (Price List).
You can always contact us for quotes on orders you are not sure about.
Payment will be made after drop off and completion of job to ensure customer satisfaction. We accept Eftpos and cash.
No travel fee for group fitting.
At this point this service is only available to our ACT and Queanbeyan clients.
Click the 'Book Now' button above to book an appointment with one of our traveling tailors/dry cleaners today.
Opal Alterations bent over backwards to do some embroidery I needed done a couple of days before Christmas. They were professional, friendly and I highly recommend their services. Ten out of ten from me. Highly recommended.
Friendly and fast service dry cleaning and tailoring service, my dress was repaired and you'd never know it had been torn and they managed to make my cream wool coat look brand new after dry cleaning. Reasonable prices too, I'll use them again next time.
Recent first time customer. Clothes came back in best shape I have ever seen them. Very professional and helpful staff. Competitive prices. Highly recommend.
I had a denim vest with lots on sentimental value that I thought was unfixable after some damage that happened in a motorbike accident. Opal were able to rescue the vest and the results were so much better than I anticipated. Job well done!
First time using your service and I am thrilled with the results. Your staff are friendly and professional and I was quite surprised that my pants were hemmed and returned to me in less that 24hrs. My pants were perfect and the quality of work was immaculate. Extremely good value for a reasonable price. I highly recommend Opal Alterations.
Fantastic service and quality of product. The crease in my suit pants were so sharp i couldve cut diamonds on them. I also had a small hole in the seam of one of my pants that were fixed free of charge. 100% recommendation for using this business.
As a first time customer, I found the manager to be knowledgeable, he listened to the request carefully, was efficient had excellent customer service and professionalism. I hope in the future Opal might open a branch in south Canberra in the future as there is only one tailor in Manuka who is no where near as good!
Fabulous business, great service, great quality, great price & very friendly! Will always use these guys wouldn't think of going anywhere else! I've had a lot of hemming done & its always been spot on every time! If you haven't tried them give them ago you won't be disappointed!
The service you guys provide at Opal alterations its 10 out of 10.. I've been getting my garments adjusted for a couple of years from the amazing guys and the service is always lovely and speedy.. So keep on doing a great job..
I took my items here after visiting another tailor in the city and being told it would take 45 days to take in my skirt. Took my skirt into Opal Alterations on a Saturday and was able to pick it up on Sunday, not to mention the price was almost half of what I was quoted at the other place. The customer service is great and good quality tailoring. Will definitely only use Opal Alternations in the future and highly recommend!