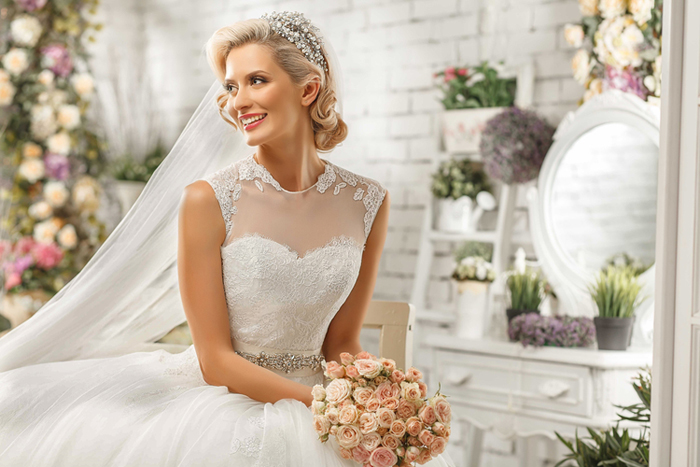 Bridal / Formal
Let us be a part of your special day by making that special dress fit you perfectly.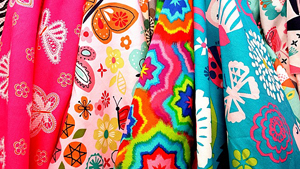 Dress Making / Tailoring
Bring your favorite fabrics with your favorite dress pattern and let us make your ideas come true.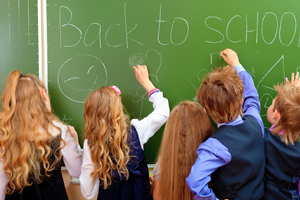 School / Work Uniform
For all your uniforms, we can resize and alter them to fit you. Plus we can email you the tax invoices for your record.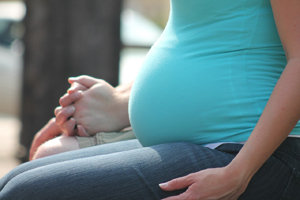 Maternity
You can still enjoy wearing your favorite jeans while pregnant. We can insert expandable side inseams etc to make them fit you more comfortably.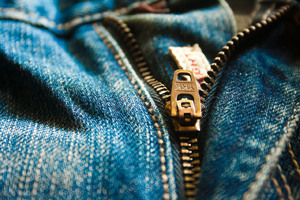 Zippers
We use the highest quality zippers and sliders to install new or replace old/broken zippers on all garments and items.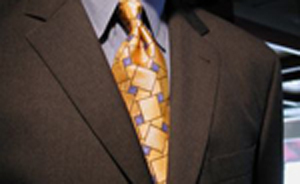 Dry Cleaning
We offer quality dry cleaning services on all types of fabrics and garments from casualwear and bridal/formalwear to furnishings etc.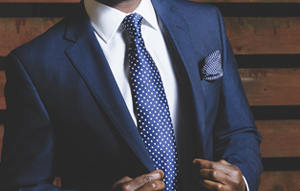 Suit Alterations
There is nothing classier than a well fitted and well tailored suit. We can turn any suit into that perfectly fitted one.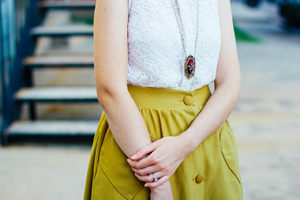 Restyle / Remodel
Bring us an old dress or shirt that you love and we can work to restyle and make it look like a whole new outfit.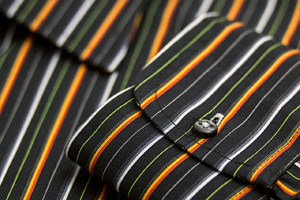 Buttons / Studs
We can replace, shift or install buttons on all garments and fabrics. Also if you've lost a jean stud we can replace them for you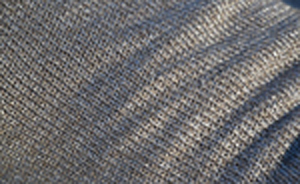 Invisible Mending
You don't have to throw away your garments that have been damaged with tears, holes or burns. Simply bring them to us and we can have them fixed for you.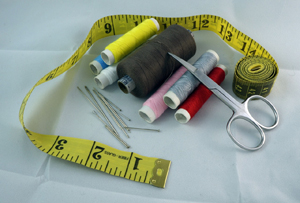 Measurements
If you need a professional tailor to take your measurements for an online order or any other clothing or gown orders we are here to help.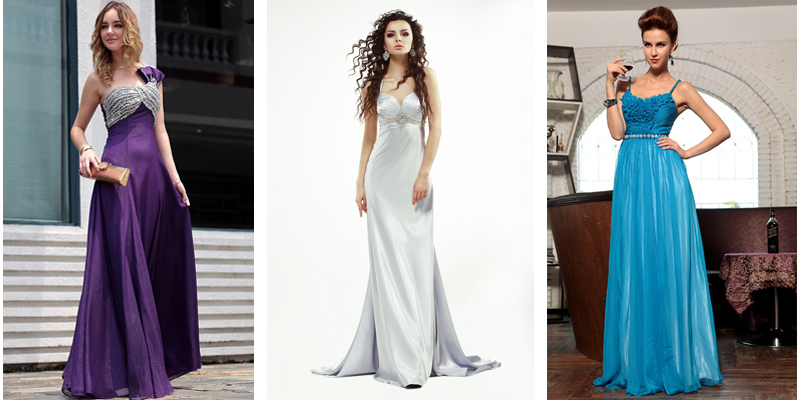 Formal Dress
Our tailors are experts when it comes to all dresses and gown alterations. Whether it is a wedding, engagement party, school formal or any other event, it is our job to make sure your dress fits you perfect.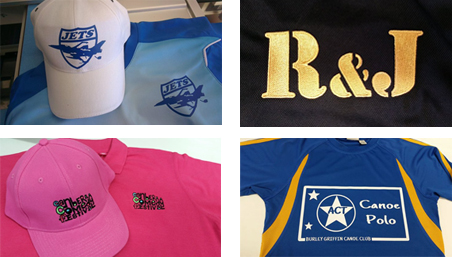 Embroidery
We offer embroidery services on a great range of products including Sports Apparel, Uniforms, Headwear, Workwear, Towels etc.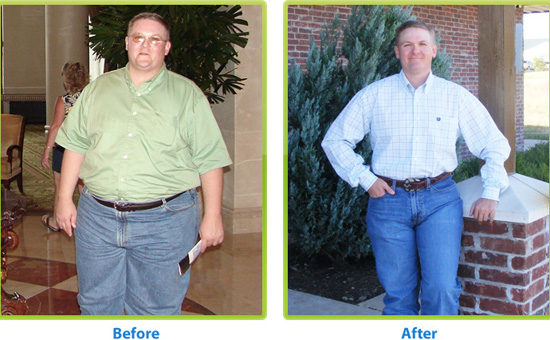 Post-Weight Loss
We can resize all types of garments from casualwear to formalwear. We can even resize suits without changing the original shape and design.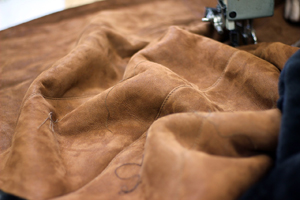 Leather / Suede
Leather garments are especially difficult to maintain but we guarantee to professionally alter, repair and take care of your items.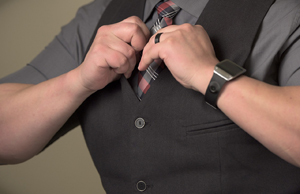 Take-in / Let-out
If a garment is too big or too small or just needs some adjustments we can alter your garments to your perfect size.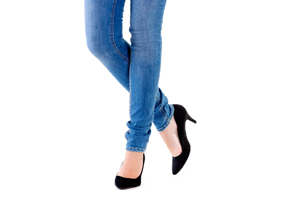 Shorten / Lengthen
Whether it is a pair of pants, skirt, dress or sleeves we can lengthen or shorten them to fit you just right.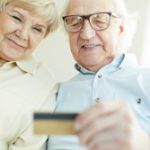 We offer all our senior customers 10% off their first order and an extra 10% loyalty discount on every order after that.