Bridal Alterations and Tailoring
Your wedding dress is the single most important dress you will ever wear and have been dreaming about since childhood. Finding the right dress is the first step. The second step is getting it to fit you and your body shape perfectly. It should not only complement your final look but look and feel amazing.
Here at Opal Alterations, we understand the importance of fit and style and will work with you step by step in order to achieve your dream wedding dress.
Our tailors are experienced with all types of dresses and gowns, modern and vintage, custom or ready-made, even handed-down treasures that need re-adjustings or repairs. We have experience with all fabrics and designs including satin, lace, vintage, designer, plus size etc.
You can contact us today for a free consultation.
Attention! WE are Mobile!
Dear Customers,
We have added mobile alterations to our services. You no longer need to worry about packing and getting your beautiful wedding dresses to the shopping center. We will come to you!
Visit our Mobile Alterations Page or Click the link below to book an appointment: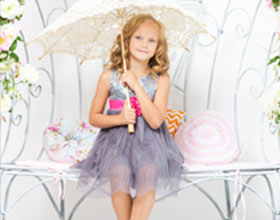 Flower Girl
Dress Alterations
We certainly will not forget about the little ones that bring much joy to any occasion. We offer all alteration services including shortening, let-out and take-in, adding or removing bits and pieces from the dress, resizing and remodeling for our younger clients as well.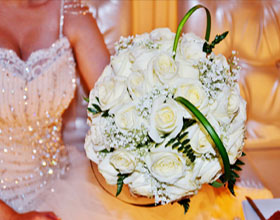 Bridesmaid
Dress Alterations
Looking perfect on your loved one's special day is only part of the big picture but we can for sure make that easier for you. Visit us in-store to receive expert advice on the fit and the alterations your dress needs in order to look and feel perfect. We understand it is difficult to find the same dress in different sizes for all bridesmaids, so even if it is a couple of sizes too big we can fix that for you.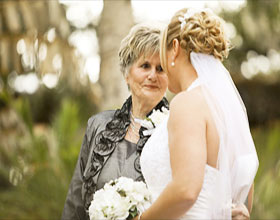 Mother of the Bride
Dress Alterations
Finding the perfect outfit for you daughter's special day can be difficult. As the mother of the bride you need to look and feel elegant, unique and at the same time comfortable. We can make that possible by making your dress fit you exactly right. Even if you have found a dress but it needs some restyling to better suit your taste we can help with that too.