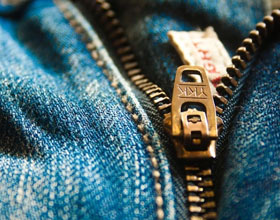 Hardware
We use high quality zippers and studs to replace old/broken ones. It will be better than before.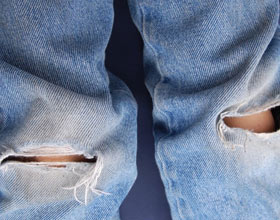 Holes / Tears
We can fix and repair any holes or tears in denim caused by prolonged wear, an unfortunate snag, or a specific stress point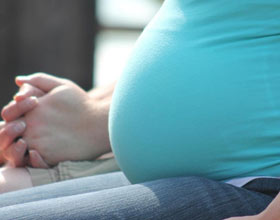 Maternity
You can still enjoy wearing your favorite jeans while pregnant. We can insert expandable side inseams etc to make them fit you more comfortably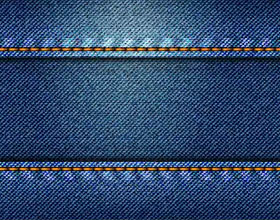 Hems
We offer both original and standard hemming on all jeans. We also offer 30 minute service on standard hem shortenings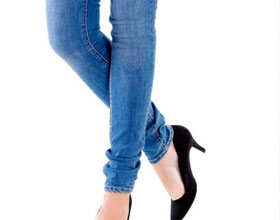 Tailoring
Whether you've found a nice pair but the wrong size of jeans on sale or don't fit your old ones anymore we can alter them to fit you perfectly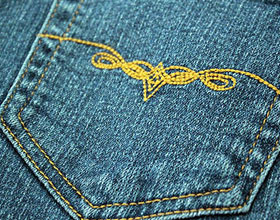 Monogramming
We now offer embroidery and monogramming on your favorite denim garments.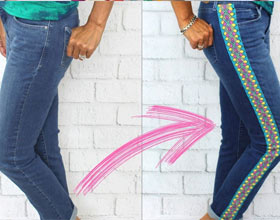 Restyling
We can restyle your old/flared jeans into skinny jeans or denim shorts.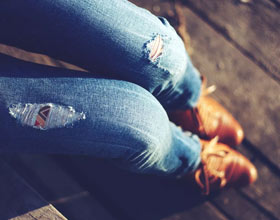 Patches
If you'd like to try a different look we can put patches on or behind holes and tears. They can be any color, fabric and size.
We use 100% Cotton Original Denim Thread for all our denim alterations.